The cat is eating much better, presumably thanks to the anti-inflammatory medicine she is taking. It must reduce the pain and irritation in her mouth. She still is eating mostly mushy food, though we have found that she has a fondness for ham, so she sometimes gets pieces of that to eat. She really likes ham, reminding me of Ponyo the way she tears into it.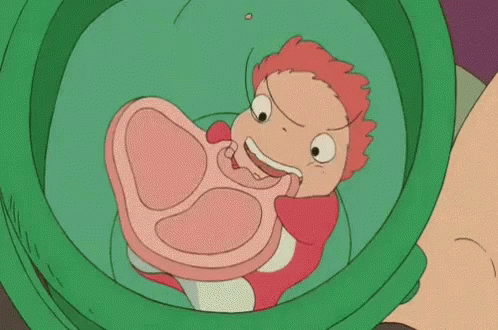 Thanks to eating more, Sashimi has gained weight. But she still drools a lot, meaning she must still have that growth on her tongue. It is comforting, at least, to know she is not in danger of starvation.
Nor, it seems, are we in danger of income starvation, as I have been offered, and accepted, a new position. It is the same kind of work I always do (software testing), and it is a 100% remote position with a company in Minneapolis. Pretty excited to be onboarding 100% remote; that will be a new experience for me. Right now I feel like a remote till COVID champion.