Me and My BFF Go to See some High School Musicals
Me and My BFF Go to See some High School Musicals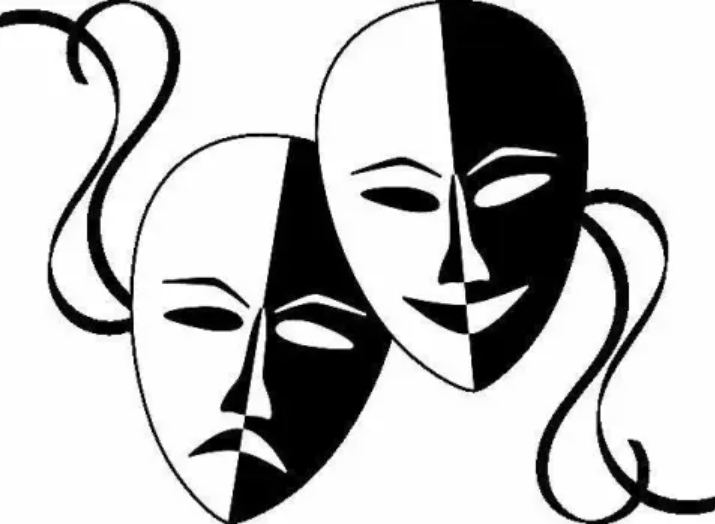 If you follow me on social media, you may have noticed that a lot of my posts lately are about going to see high school musicals. What's up with that?
In some ways, it's just getting back to normal. Over the past decade or so, my BFF Aileen and I have been going see lots of shows – professional, community theater, and at schools. This was put on hold for a couple of years because of the pandemic. This spring season, theater is back! At most of the productions that we've seen lately, the director's notes in the program or the curtain speech make a point that it's the first live show in the space since 2020.
But there's also a particular reason for going to all these high school shows. Starting this year, I am an adjudicator for the Philadelphia Independence Awards. That means that I'm not just watching, I am judging the performances and technical aspects of the shows, and providing constructive feedback. I am very grateful for this opportunity, which I'd like to think I earned through my excellent writing in the past, though I know that mostly I owe it to the recommendation of my friend Aileen.
In the years that I have been going to live theater with Aileen, I have learned that young people are just as capable and talented as adults. Seriously, we have seen some high school productions that were better than stuff we've seen on Broadway. As an educator, Aileen has always believed in teaching children that they can do anything they set their minds to, and the kids at the shows we've been seeing have certainly proved her point.
Looking forward to more shows in the weeks to come!