Dawn Of The Planet Of The Covidiots
Dawn Of The Planet Of The Covidiots
I still sometimes see people out and about and not masked. I call them "death spreaders" and give them a very wide berth. There was a death spreader at the Post Office over the Christmas holiday. It was in much too close quarters for anyone to be unmasked and it pissed me off. It's sad that this is still a problem, with the pandemic raging and the numbers just getting worse and worse.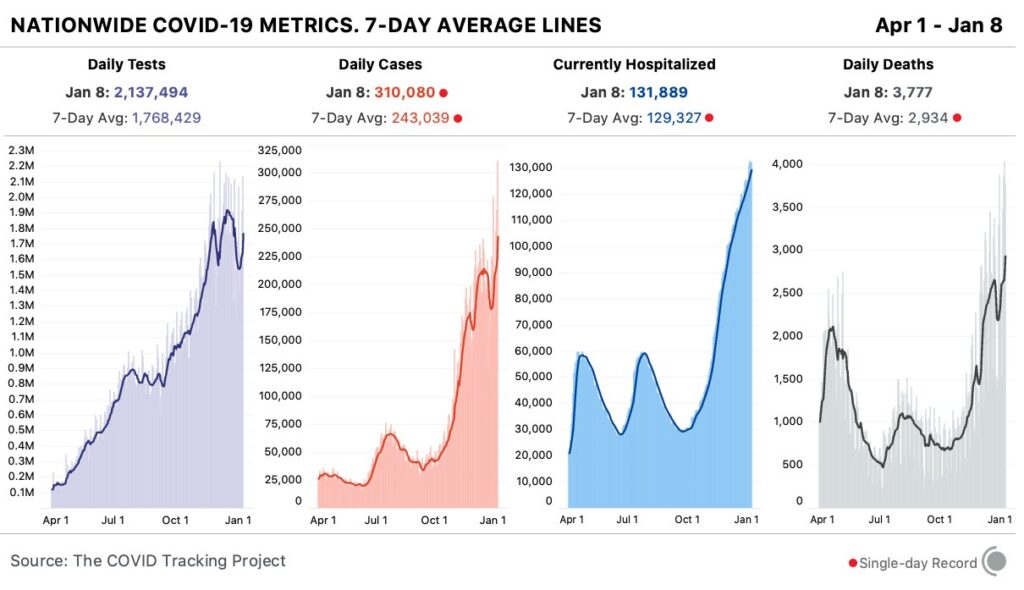 When I first observed this phenomenom I called these people Covidiots. Their presence was ominous and invoked the feeling of being in an apocalyptic movie. How can it be getting worse?
We all know the real problem. The pandemic has been politicized. One side of the political divide believes the pandemic is a lie, just as they believe the election is a lie. And now the Covidiots are out on the streets, armed and dangerous, attacking democracy itself.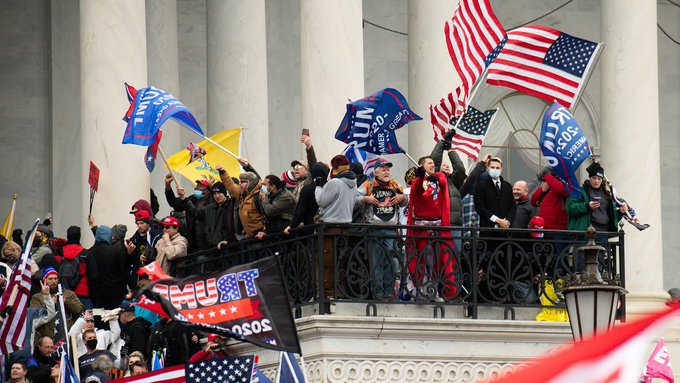 It's only going to get worse before it gets better. So get ready for the final chapter in the trilogy, coming soon to a country near you.