The Old Grognards Are Fading Away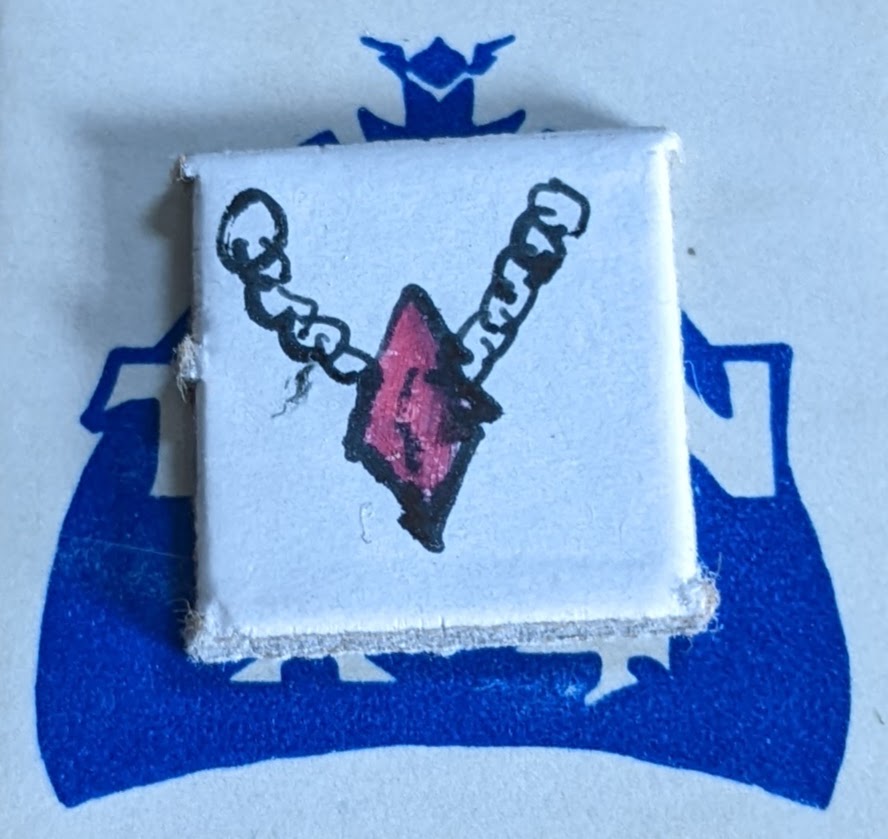 "Grognard" is a word for an old soldier, but the term also has a special usage in gaming circles, meaning "Someone who enjoys playing older war-games or roleplaying games, or older versions of such games, when newer ones are available. [Example:] James is such a grognard, he only plays the original edition of Dungeons and Dragons." I'm thinking about this term because I've been updating an old web 1.0 site that I still maintain which has some gaming content on it. As I've gone through the pages to clean up the content, I've discovered dead links which, from the structure of the URLs, clearly belong to the early days of the world wide web, and to an earlier generation of Internet users. That's expected, since I set up the site twenty years ago. Often there are usernames embedded in the URLs of the dead links, and I have to wonder – what happened to those users? Did they move on to popular platforms, to social media? Did they just give up on updating their web sites and let them die off? Are they even alive any more?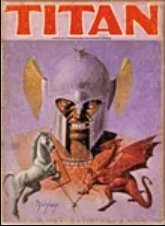 I was updating my old site because I wanted to add some pages dedicated to a fantasy war game called Titan, which I used to play a lot back in the day. Both of the designers of this game, I have learned, are deceased. They would have been from the first generation of grognards, and they died too young. Their legacy lives on in the fan base surrounding their creation, but I have to wonder, how many of us fans are from the older generations, too? How many gamers from the younger generations are even aware of this old game's existence, given all of the new games available today?
Don't get me wrong – I'm grateful for the board game Renaissance that we live in today, with it's incessant stream of new titles. I love trying out new games. But each wave of new board games can seem like a tidal flood, pushing the old games away. My little web site update project, revisiting an old game with an old style, has made me acutely aware that time is passing by the old ways. It's left me with a wistful and nostalgic feeling. Will anyone miss us old grognards when we've all faded away?